ABOUT US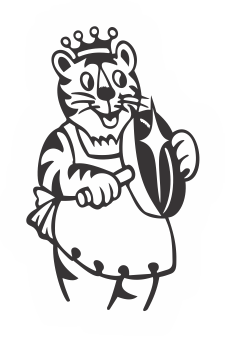 Steel Shine is the premier scrub pad manufacturing company which has marked its excellence in cleaning from more than two decades. Steel Shine has not only created a benchmark in various domestic divisions of home improvement and home cleaning but also put up industrial standards as a trend setter in buffing, blending, cleaning and polishing of steel surfaces. It entered into the industrial division in year 2000 and since then it has marked its excellence in quality as its premier preference.
Steel Shine has a global presence serving its products to countries like South Africa, Nepal, Bangladesh, Kenya and Sri Lanka. The company carries over 300 distributors all over India. It also carries its presence in modern trade and continues to be the most trustworthy brand.
Metal Finishing Equipment Specialists
Uppal India Industrial is the best place to find metal finishing equipment for manufacturers in various industries. Shop online today or contact one of our expert staff members. Together we'll find the perfect stainless steel finishing supplies to suit your every need. When you purchase your stainless steel finishing tools at Uppal India Industrial, you can rest assured you are getting a quality product at an affordable price, as well as the support of our staff who are here to help you succeed.
Contact Metal Finishing Experts
Contact the Metal Finishing experts at Uppal India Industrial today to learn more about our >metal finishing supplies at affordable pricing.
We look forward to working with you!